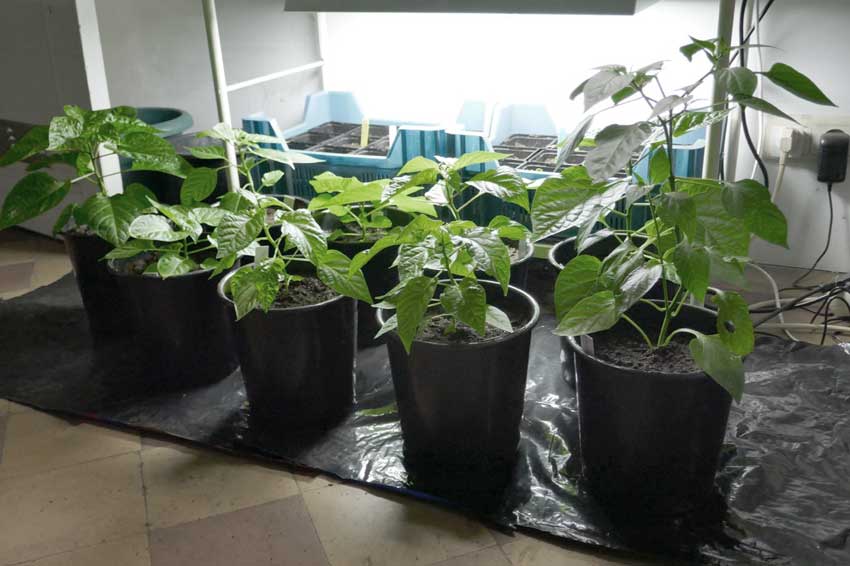 It is annoying that the best specimens of chilli pepper this year are growing on a bedroom windowsill in the house. The weather so far this year has been a roller coaster of ups and downs. The month of May was the driest and warmest on record followed by a 10 degree plunge in temperatures and hail stones in one day. All of this is very bad for young plants in the garden.
Growing chilli peppers outdoors in Belgium is a recent development of climate change. The heatwaves of the last 5 years have proved excellent for developing both sweet and hot peppers. Chilli peppers are ideal for small gardens as the plants will grow in small and large sized pots. The plants are highly productive throughout the summer and provide a crop at season's end.
The last 2 springs have been particularly disruptive for bringing on young plants. This looks like becoming the new norm. Chilli peppers and tomatoes require reasonably stable conditions in their first weeks outside, shade from strong sun and protection from heavy rain. This year the outdoor chillis took a battering and although still alive and well behind where they should be by now.
Potted plants do better in these conditions. Pot tomatoes which grow to less than a metre tall are ideal for balconies or even windowsills. Started in 2 litre pots the plants best produce in 6-8 litre final pots. An alternative to this is to grow the 2 litre pots on in larger clay pots, without holes, with space for a water reservoir in the bottom. This keeps the pot space small.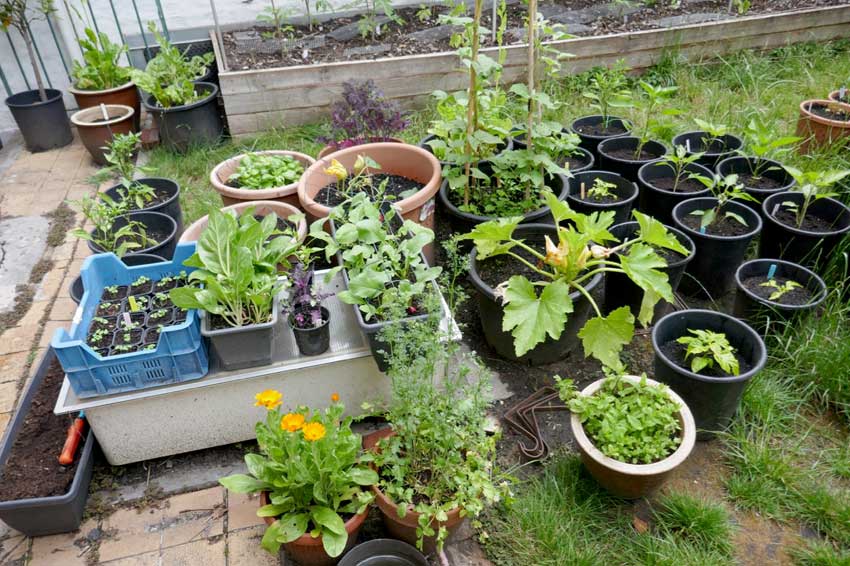 With the recent weather conditions it is worth pushing on with new plant material to replace damaged plants. In some ways the growing season this year is not starting until mid June but with the prospect of being a long hot summer, with an extended growing season, it is possible to start most things now and still hope for a full growing season to come. Early starts have become difficult.
Garden Shed Links: