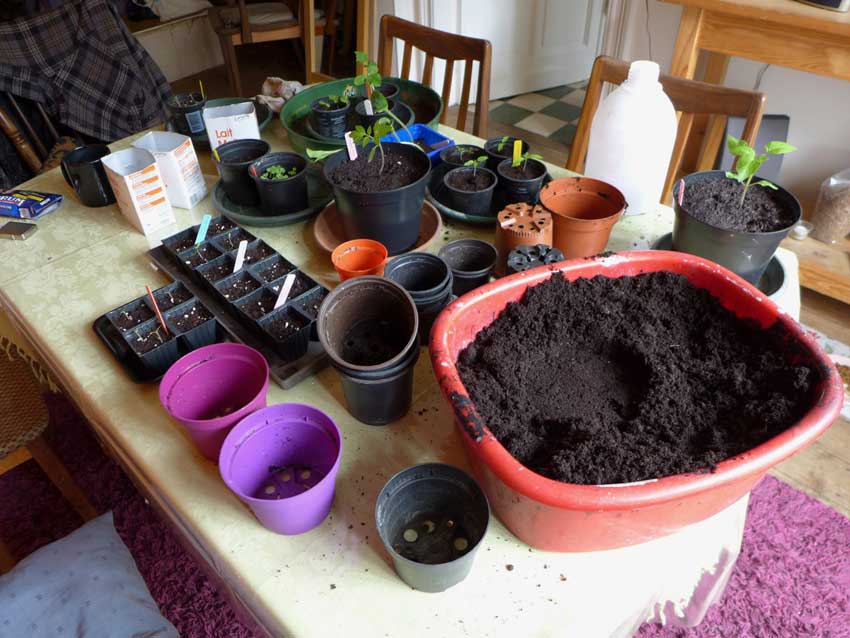 All the best city gardens start in the house. With the weather too cold outside and spring not far away now is the time to get all the summer plants started indoors ready for planting outside in May. This is a sensitive time for gardeners and their partners. It is suggested gardening activities be confined to times when the partner is out of the house.
Tomatoes are the main summer crop that benefit from an early start. Over the next six weeks seeds are sown, seedlings are potted up once or twice, then small plants are lifted outdoors for a few hours as temperatures rise. The resulting plants are ready for the outdoors in May when they are big enough and strong enough to handle cool nights or heatwave days.
Climbing beans and runner beans are not just so sensitive to outdoor conditions but still benefit from a good start indoors. They are remarkably easy to start (ideal for children) and can be ready for outdoors in late April. As beans do not perform well in heatwave conditions it is worth getting them outside early so they can be well established before the heat arrives.
The main trick of city gardening is to prepare all the plant material indoors ready for the warmer conditions outdoors in about a month's time. Spring is not as predictable as it was in the past and unexpected cold nights can seriously damage young plants. Even greenhouses and cold frames outdoors can be caught with sudden cold nights. Indoors is safer.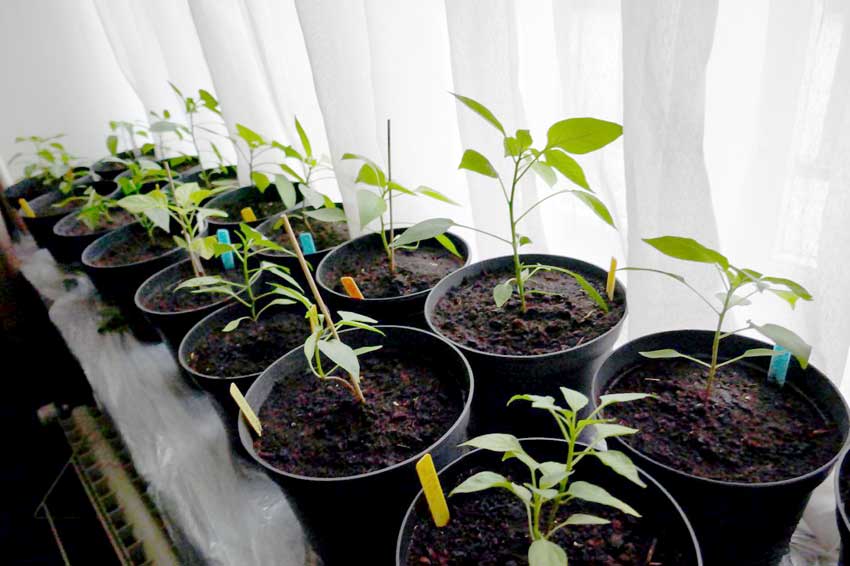 The aim of March planting is to have semi-mature plants ready for outdoors in May. Many new gardeners buy seedlings in April or May and plant them straight out into the garden space. With the strange weather of recent years, sudden cold spells, most of these die in the cold ground. It is well advised to start your own plants indoors and slowly introduce them to the outdoors in April, ready for planting out in May when things warm up.
Garden Shed Links: