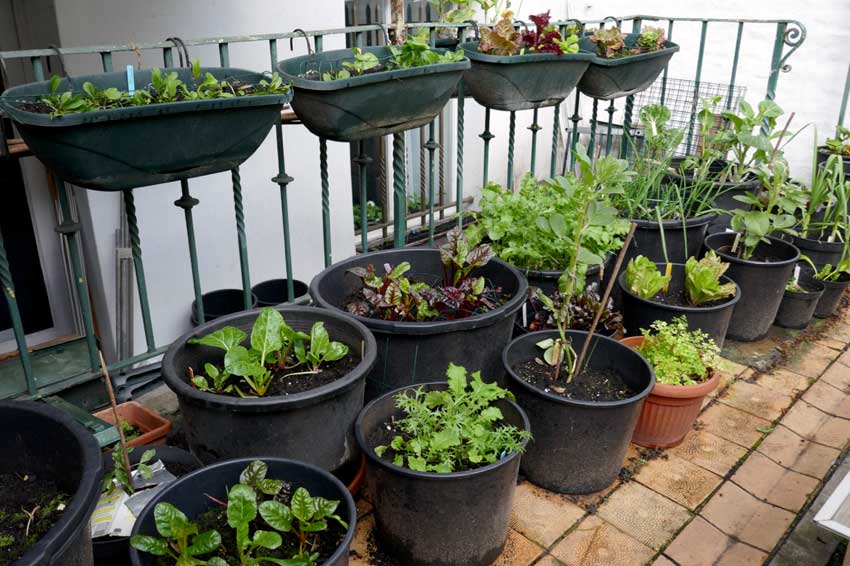 February and March are not really good gardening months. In the old days there would be a slow transition from proper winter weather (snow) into cold dry days before spring. This year with 3 days in February the warmest on record here, one could be excused for thinking spring might come early. However, with April 11 the last average frost date, proper spring is still a long way off. What we have here is confusing winter weather.
This strange weather is however good for winter crops planted last October; broad beans, garlic, onions and salads. These crops were planted at the end of last summer and will crop in the spring. With the increasingly mild winter weather here, winter crops do very well. Indeed, with last year's summer heatwave, when many things struggled to grow, these new milder winters are ideal for producing good kitchen garden crops.
These winter crops basically get established in mild autumn months and sit out the cold ready to grow on in the spring warmth. With a little snow in January followed by strange heat in February each of the crops is doing well. If a sudden cold comes in March they may be damaged. Last year, one day in the middle of March was recorded as the coldest on record. These winter crops are frost tolerant, up to a point.
With planting outside still some months away (May) and March/April too unpredictable to sit anything outside, it is worth starting onions and leeks in doors. A simple method has a dozen seeds in starter pots kept indoors in a plastic bag until shoots appear in about 6-10 days. Then the pots can be removed from the bags and moved outside to the garden to sit until the seedlings are planted out in larger containers or beds in late April or early May. April outdoor cold weather does not bother them once they are started.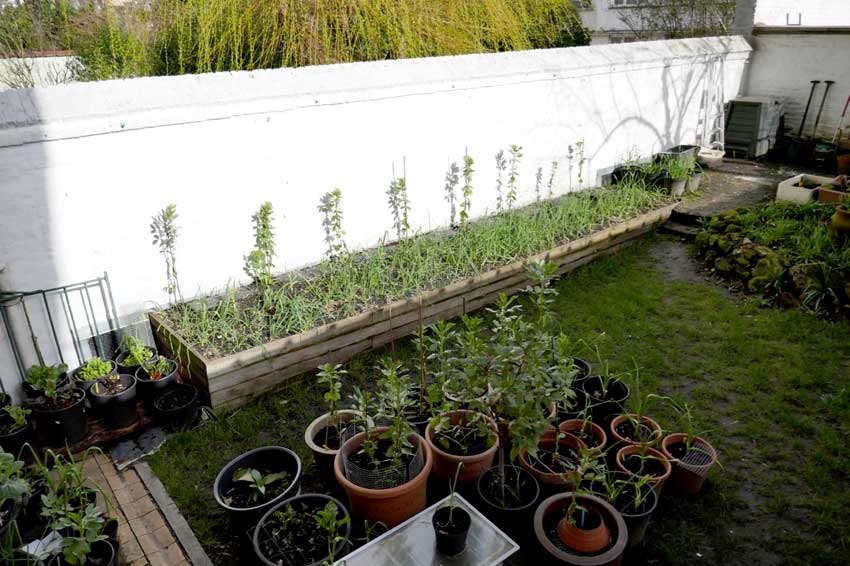 This weather is strange. If it follows last year with temperature fluctuations up and down into April, the process of starting from seed indoors in February/ March will be slowed down and delayed with all young plants kept indoors until May. This will cause congestion indoors. However it also seems the weather is generally moving towards a pattern of shorter (and hotter) summers, but now with a new milder winter growing season. That's cool.
Garden Shed Links: