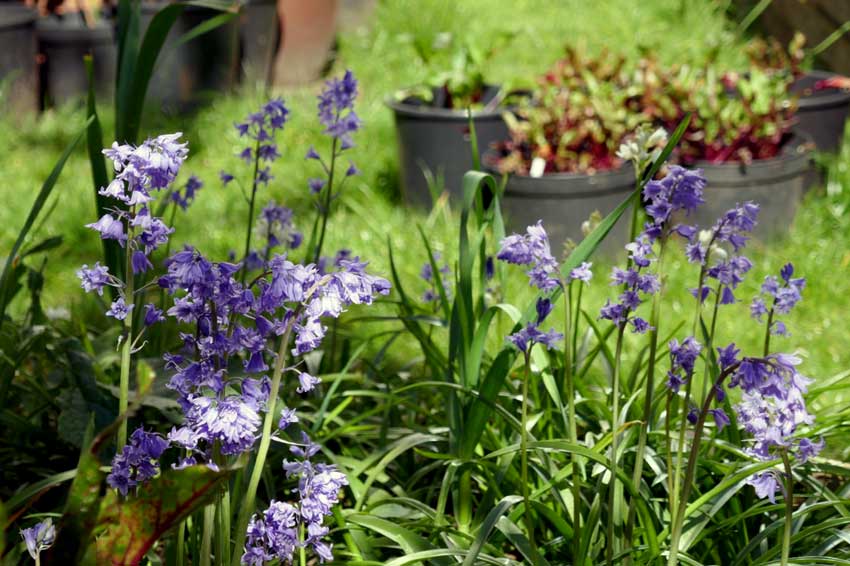 In the old days gardeners used to say not to plant out in the garden until the bluebells have come out. This was an indicator that the cold of winter was passed and the warmth of summer was on its way. Over the last few years spring has become rather disrupted with temperatures in April rising to day time highs of 25 degrees and night time lows of minus 1 degree. It would be fair to say that spring – the vital growing season – is disappearing.
This time of year is usually about hardening off plants, moving them from the protection in doors or under cover outside into the gentle sun. Young plants do not want high temperatures or excessive heat. What used to be an extensive process of moving plants in and out of the sun is now about avoiding too much sun and ensuring small plants do not dry out and die.
Growing salad in containers is best started in the early spring days with a bit of cold and a bit of afternoon sun. The present heat makes it difficult to start lettuce and salad and to maintain the optimum soil moisture to germinate seeds. Salads in containers do not do well in heatwave conditions unless well started before the heat arrives. Present conditions make this difficult.
It is worth digging out and recycling any old soil from pots used over the winter or leftover from last year. Mixing with some homemade compost or adding animal manure pellets helps create a good base soil for using in the bottom half of containers. The key to a good mix is plenty of watering and turning over to aerate and mix the material while it sits in the sun.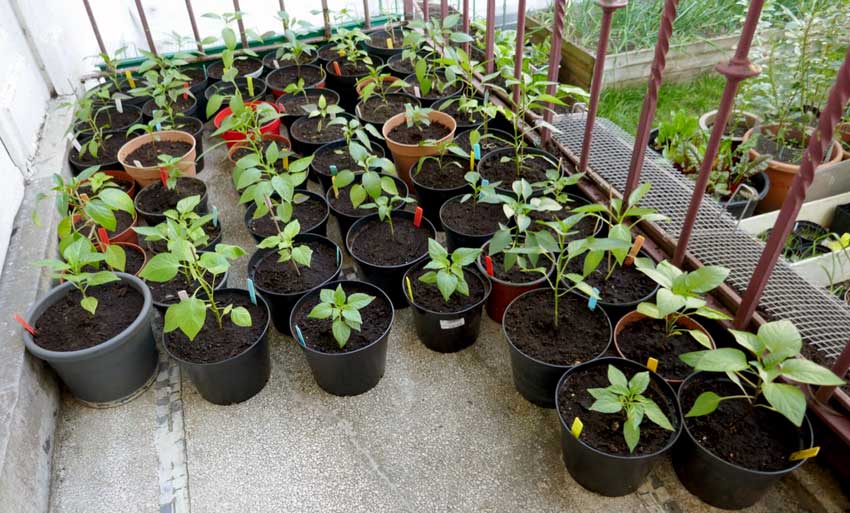 Indications are that it will be another heatwave summer. This is great for chilli peppers, tomatoes and basil but not so good for salads. It is important to think about watering in the summer, laying out pots and containers in groups for convenient visits and using or creating shade where possible. The decline of the pleasantly warm spring season is a concern for most gardeners.
Garden Shed Links: