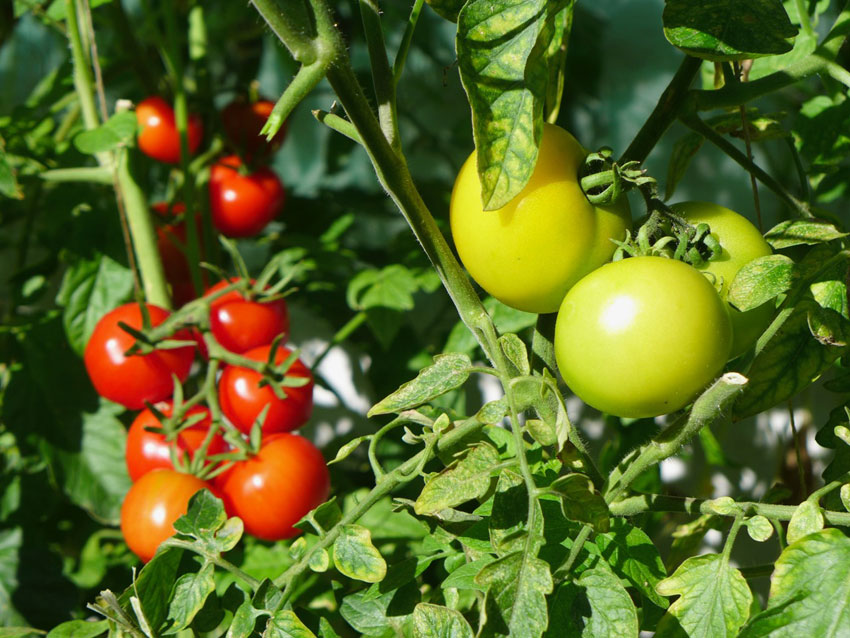 Summer may be some way off but it does no harm to start thinking about just what you want to achieve in the garden (or on the balcony) this year. This all starts by ordering the seeds in the next week or two and being ready to start them indoors after Valentine's day in February. Seeds are easily delivered through the post. Here are some suggestions to think about.
Tomatoes come in various types. The smaller types do best in small gardens. A general aim can be to produce 50% for fresh use and 50% for processing. The smaller heirloom types have strong flavours that dry very well in a simple electric kitchen drier. This is a great way to deal with the glut of tomatoes mid summer, providing a good supply of dried tomatoes for sauces throughout the winter.
French beans and runner beans are the ideal crops for limited space in cities. They need little ground space and grow up strings and sticks. Started indoors in February if weather permits they will go outside in March. By May and June fresh beans will be ready for daily use with extras blanched and stored away in the freezer. See some suggestions below.
Chilli peppers provide a colourful decoration to any small garden in summer. In good years they will provide regular fresh picking and still produce a sufficient quantity for preserving in brine for the winter. While 2016 was a very good year, last year was slightly spoiled by late summer rain. The lesson from last year is to get the plants started as early as possible to get the most out of summer.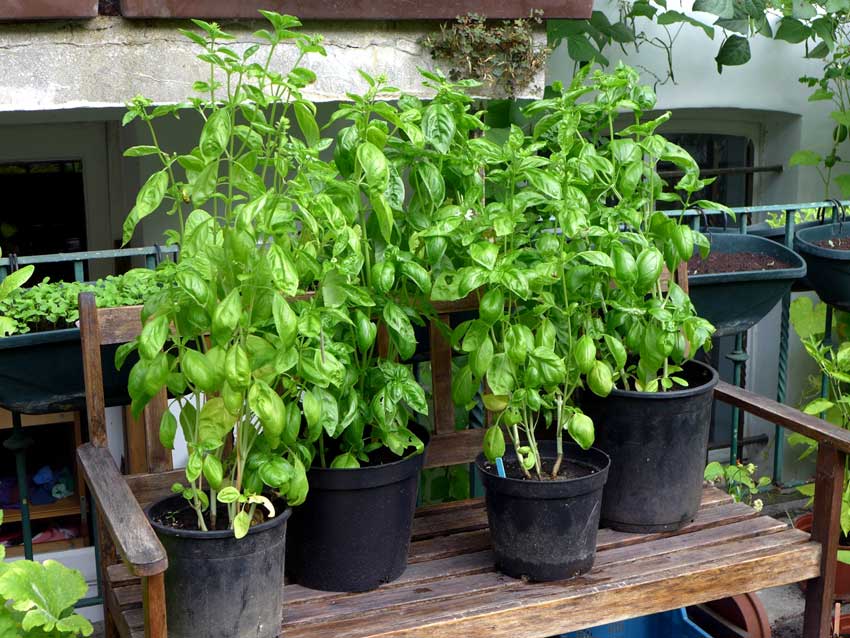 Basil is ideal for starting early indoors. Start in small pots, a dozen seeds to a pot, and as the weeks pass, shift the full contents to larger pots. Do this several times and by summer you can have large pots with full bushes of basil, ideal for pesto making on the grand scale. In this way the kitchen garden provides wonderful fresh produce in the summer and a store of quality material for next winter.
Garden Shed Links: