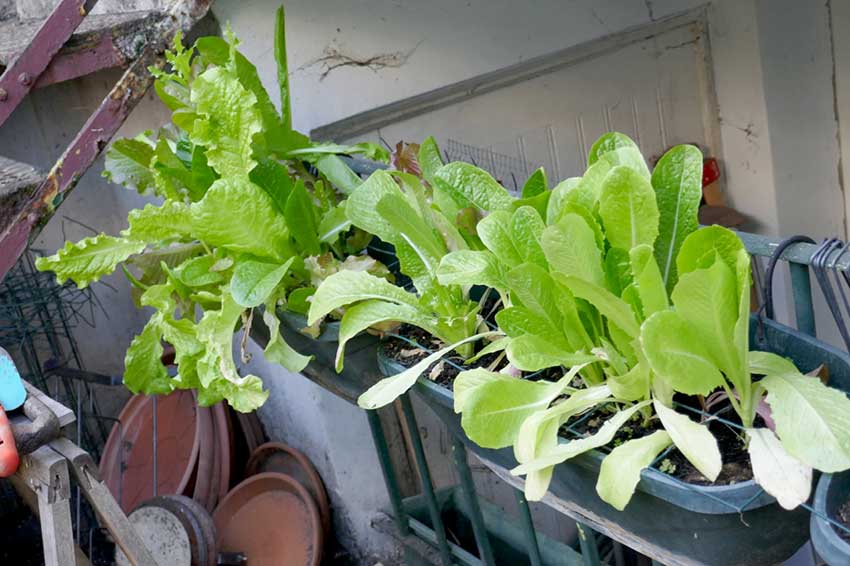 With the drop in temperature the fall salad season can get going. Lettuce and salad crops are cool climate crops best suited to early spring or early autumn. They rarely do well in heatwave conditions during summer. With mild winters over the last few years the fall planting season is becoming increasingly more useful for crops sown now to run through to the spring.
The drop in temperature is also a push for starting winter crops, beans, garlic and onions. These benefit from a good start before any frost later in the year. Broad beans are an excellent crop for any beds or pots, cropping around May next year. With slugs still active outdoors it is better to start beans indoors in pots for planting out in the next few weeks
Radish are also a crop that prefer cooler times. There are specific winter radish that take longer but grow well over the winter months. At this stage of the year these summer varieties will have enough time to crop by November. The main trick with radish is not to plant too many in a space, better to get half a dozen good radish than twelve disfigured and straggly specimens.
With summer crops almost ready for composting it is time to tidy and prepare the pile for turning. Unfortunately with the conditions this year the compost bin has a large population of Spanish slugs. Getting rid of these while not disturbing the compost worms means hand picking. This unpleasant task is best achieved with boil water and washing liquid, burying the remains after.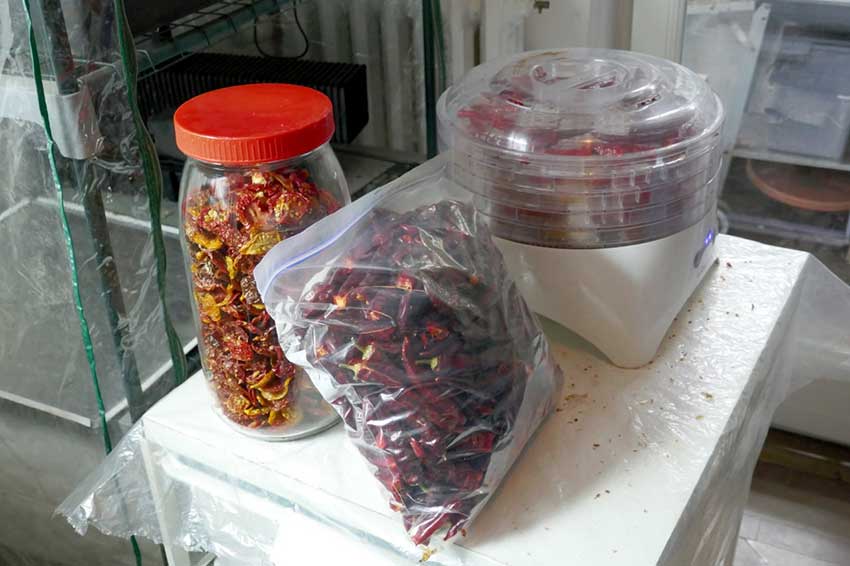 A recent survey of gardeners found they considered this time of year the most important. While still processing summer produce, it is the time to prepare for winter planting over the next month or so. The busyness at this time of year involves building compost, preparing beds and doing a thorough clean of pots and containers. In many ways the next gardening year starts now.
Garden Shed Links: