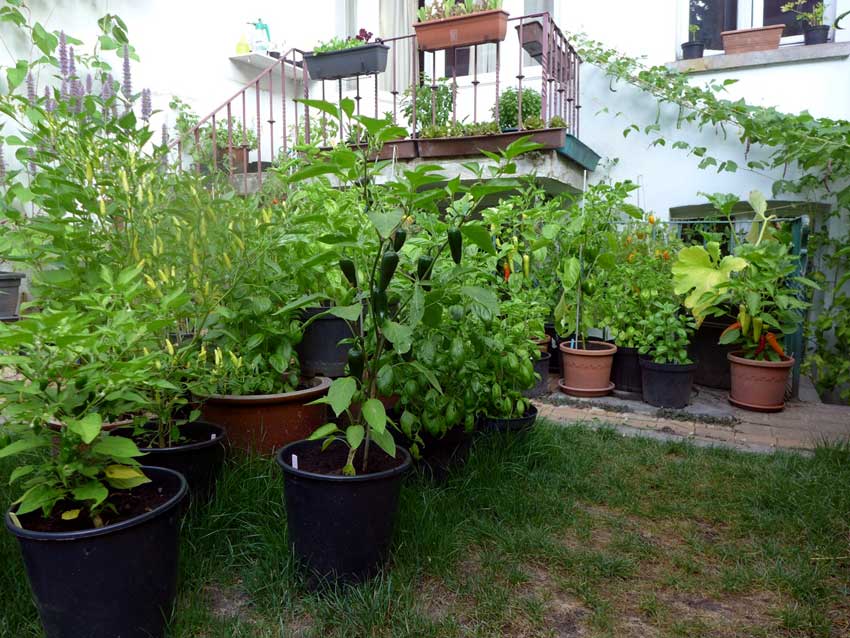 What do you do with your old potting soil? The current heatwave is a good opportunity to turn dry dusty old soil into a useful mineral rich medium for use in next month's winter planting. Ideally is to mix this new medium with matured home made compost but if that is not available then the following procedure at least provides a good base for successful container gardening.
Soil used in pots, trays and containers looses its vitality very quickly. With some basic tools, particularly a good sieve and matching bucket, the first step is to sort this material. It is worth separating it into stony gritty compost and fibre filled compost, as much as possible. The aim is to create rough material for use in the bottom of containers and a finer, grittier material for use in the top half of containers.
To restore this material involves gently working water through the sifted soil, adding nutrients at the same time. For the bottom soil, animal manure pellets are dissolved in water (1 teaspoon to 2 litres water) in a bottle over 2 days. It must be well dissolved. For the top soil a seaweed extract (1 teaspoon to 1.25 litres water). The seaweed extract can be used immediately.
It should take about 10 minutes to work the liquid through the dry soil. This should be done slowly to aerate the soil and help the water bind. It is like a gentle baking procedure, turning and turning the soil, spraying as you go. Once damp (not wet) place the material in direct sun for a day or two, returning to spray again from time to time. The end material should be like very well cooked rice.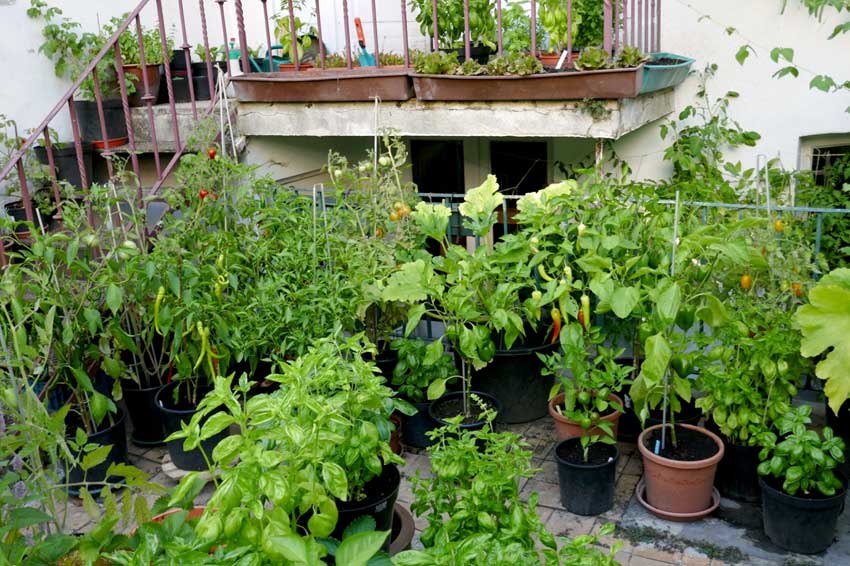 There is no reason to discard old potting soil. It can quite simply be made into a mineral rich slow-release growing medium. Baking the soil in the sun aids the slow release aspect. The material does lack the active biological content of mature compost but this can be added later (get some from a friend's compost bin) or even consider starting a mini kitchen compost system. Being self sufficient in potting soil is possible.
Garden Shed Links: