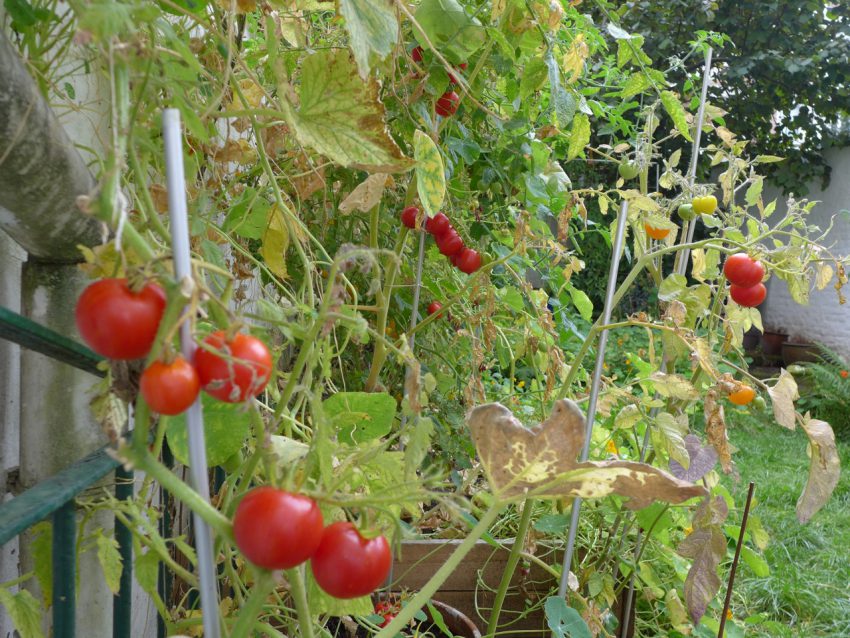 2016 will go down in history as a good year for growing tomatoes outdoors in Brussels. After a very poor start with heavy rain in June which brought early blight for the first time, the extra heat and warmth in July and August led to a blooming of tomatoes. With no late blight this year, 2016 is a year completely out of step with the last 10 years.
Growing tomatoes outdoors in Brussels has always been a challenge. With spring time temperatures often too cold it is difficult to get small plants started in the garden. Having overcome those challenges and the plants established the rain comes in August and the late blight arrives, often taking half of the plants.
The big argument with gardeners is over hybrid tomatoes versus heirloom and heritage varieties. While the hybrids can often be stronger, the old varieties developed over decades often turn out to deal better with seasonal surprises and common pests. Old school gardeners feel a responsibility to maintain the heirloom varieties of tomato.
With over 20 varieties of tomato successfully grown this year, the garden has provided daily and weekly supplies. By growing the smaller varieties of tomato each of the plants has produced dozens of fruit, with Lily of the Valley doing best in containers and Borghese doing best in soil.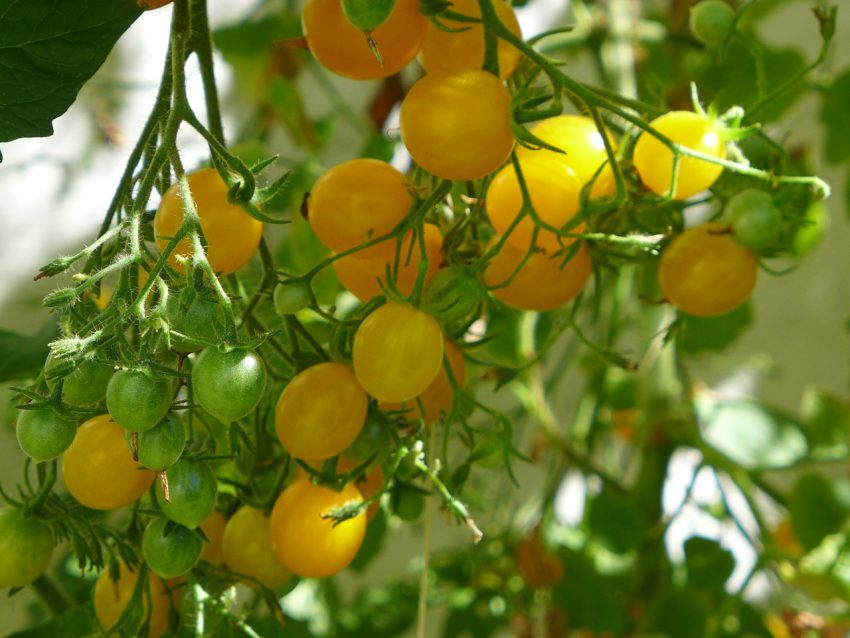 Over the last 10 years each of these types of tomato have been trailed in soil and in containers under Brussels conditions. Choosing to grow heirloom variety tomatoes comes from an interest in the individual plants over chasing large quantities of tomatoes. Learning how the plants grow under the changing conditions is the real value of the exercise.
Garden Shed Links: