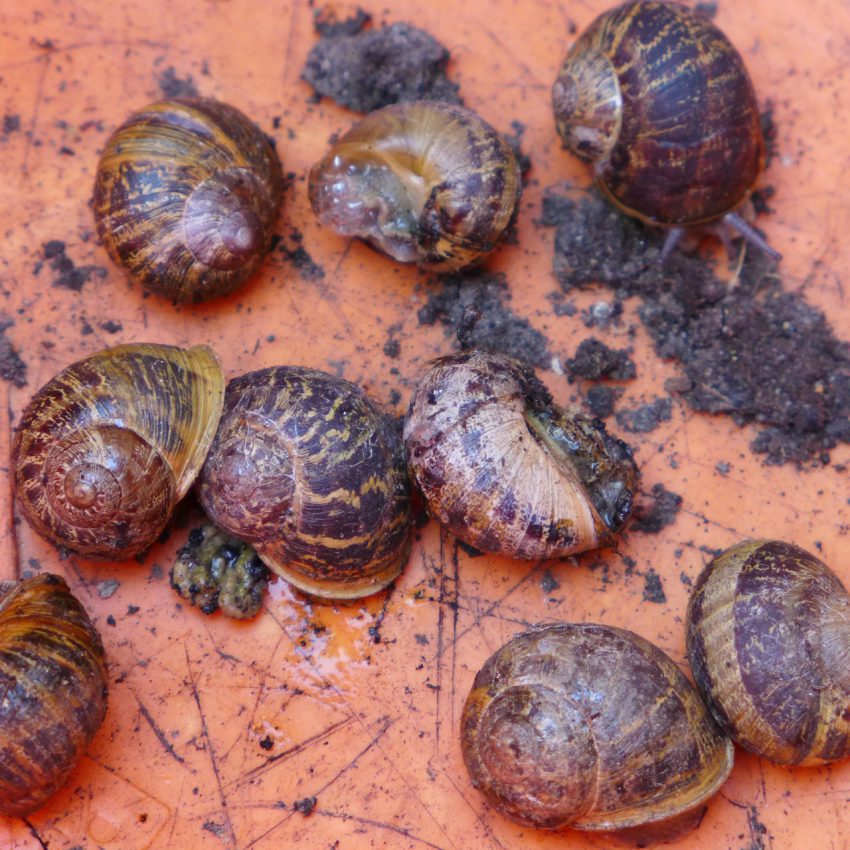 With the end of the gardening season it is time to start preparing for next year. This is the time to clear away old plant material and containers and wash down pathways with a mild detergent solution. This is also the most important time for addressing snail and slug problems in the garden.
Slugs and snails can produce several hundred young during the year. Searching under containers and around sheltered spots to find young snails is a good preventative measure. These young will burrow into the soil for the winter and emerge in the spring. Removing these now is a big help for next year.
Slugs (especially Spanish slugs) produce eggs in batches of 30-50 over the summer months. These look like fish eggs. These eggs will survive the winter when the adults die off and emerge in the spring. By removing these now (suggest scooping up and dropping in hot soapy water) this can make a considerable impact on the slug population next year.
Slugs and snails are creatures of habit. They populate a garden using trails they develop over time and generations. While building walls or concreting the garden is impractical, it is useful to disrupt pathways with areas of gravel or charcoal. By combining this with areas of slug resistant planting (ie nasturtiums), mixed barriers can be created over time.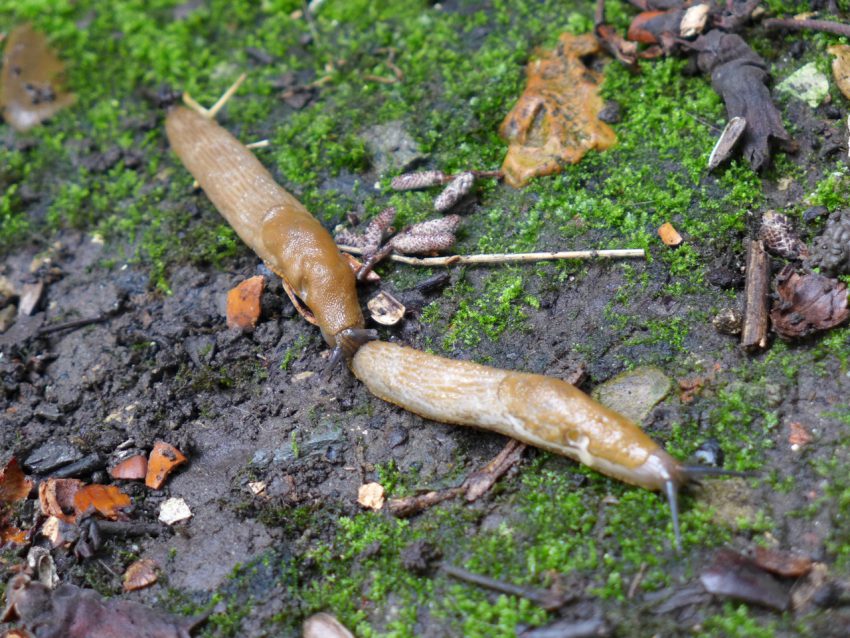 This year has been an exceptional year for the Spanish slug problem. By clearing the garden of food sources and shelter for the winter, it is possible, with a good frost, to make a significant dent in the growing slug population. Most gardeners will hope for a good week of heavy frost over the winter to naturally reduce the slug and snail population.
Garden Shed Links: