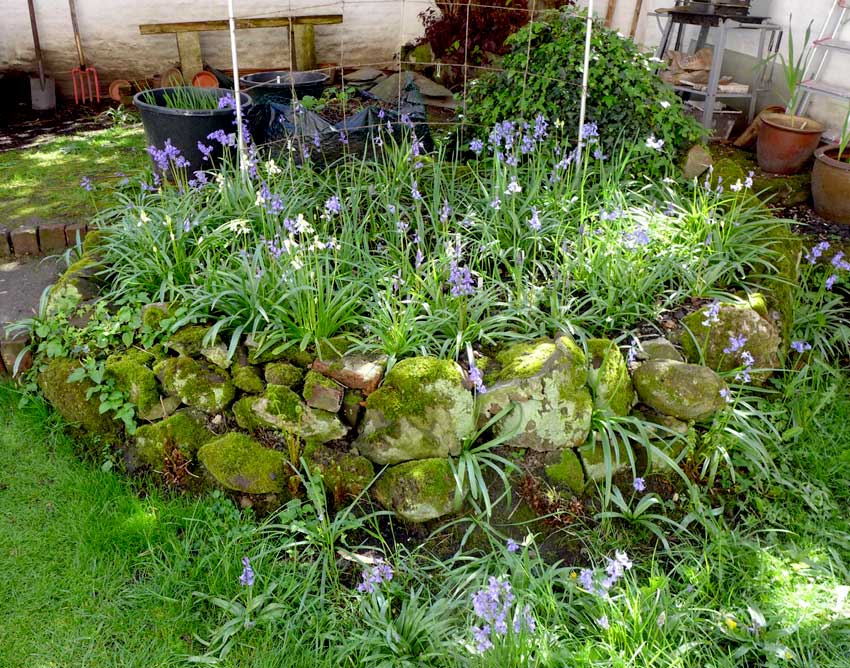 According to tradition planting out should only begin when the bluebells have passed. In recent years spring weather has become quite unreliable with late cold spells and heavy rains. This has reduced the window of opportunity for getting many plants started and hardened off before the summer heat starts.
The sharp changes in weather of recent years can make it quite difficult to get salad started. Salad crops prefer a cold start and cool conditions. With warm temperatures predicted it is important to watch the weather forecast for rain coming and have trays ready and waiting.
The lack of a steady changeover from winter conditions to summer conditions is becoming quite noticeable. These spring months now seem split between sudden cold nights and extreme hot days. This does not suit salad crops which benefit from a more gradual spring time.
Starting salad in the garden can be difficult. It helps to watch for a few days rain coming which should mean cooler conditions. It is also worth removing newly sewn trays from direct sunlight into shade. Seeds start poorly in full sun. Shade and lots of water is the order of the day.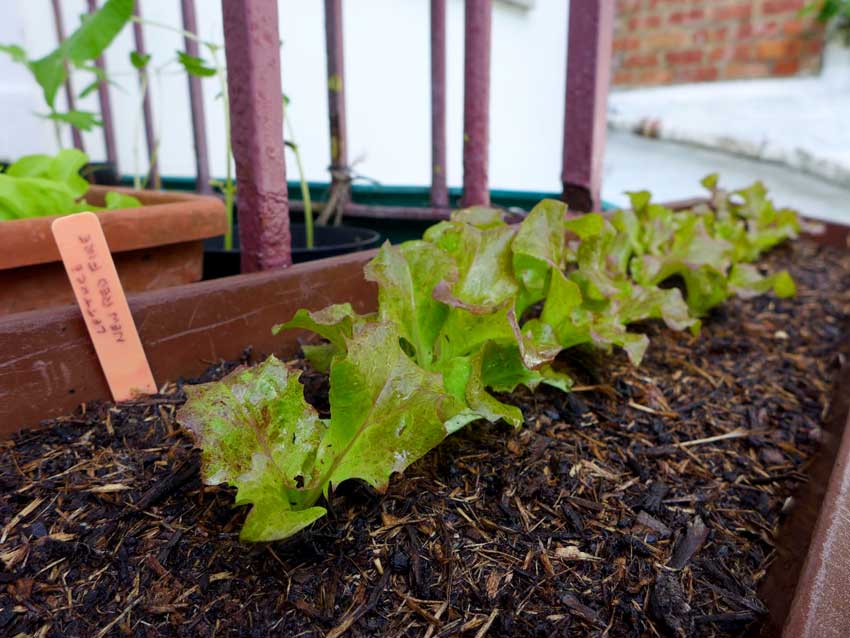 These last few weeks have seen un-seasonably cold nights and overly warm days. It now appears the cold snaps are passed but changed to almost summer conditions. Salad plants started and on their way should benefit now but starting new seed in these conditions will require perseverance and lots of watering.
Garden Shed Links: