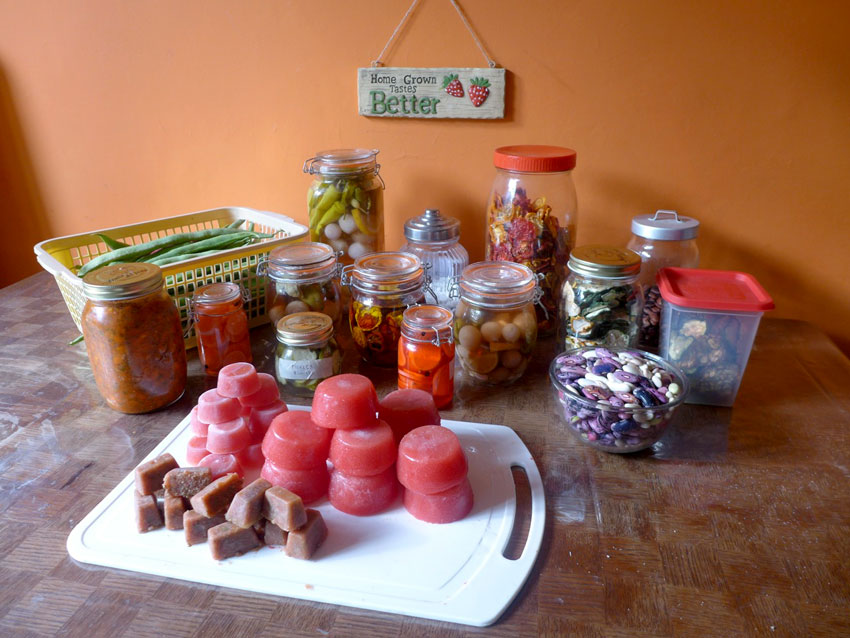 Doing a bit of kitchen gardening in the city provides access to fresh produce on a daily basis. While being able to pull together a fresh salad from the garden at a moment's notice is very satisfying, the real art of the kitchen garden is to produce a range of crops that can be preserved and used through the rest of the year.
It has been a good year for tomatoes. Besides the daily supply of fresh tomatoes it is a culinary treat to make homemade tomato sauce for freezing. However, the main innovation this year was the introduction of an inexpensive drier. This miracle of modern science enabled the processing of large quantities of garden tomatoes for storage dried or preserved in oil.
It has been a very good year for basil with the third harvest about to be taken. There can never be enough pesto in the family kitchen. Even children like it. With batches frozen and stored and some mixed with tomato sauce, the pasta and spaghetti needs of the household should be met into the new year.
This was the first year of garlic and onions. Both produced useful harvests which have been used fresh and pickled with chilli peppers. With a final harvest of chilli peppers still to come, some of the remaining garlic will be added to these in oil and in brine. It will soon be time to plant garlic for next year.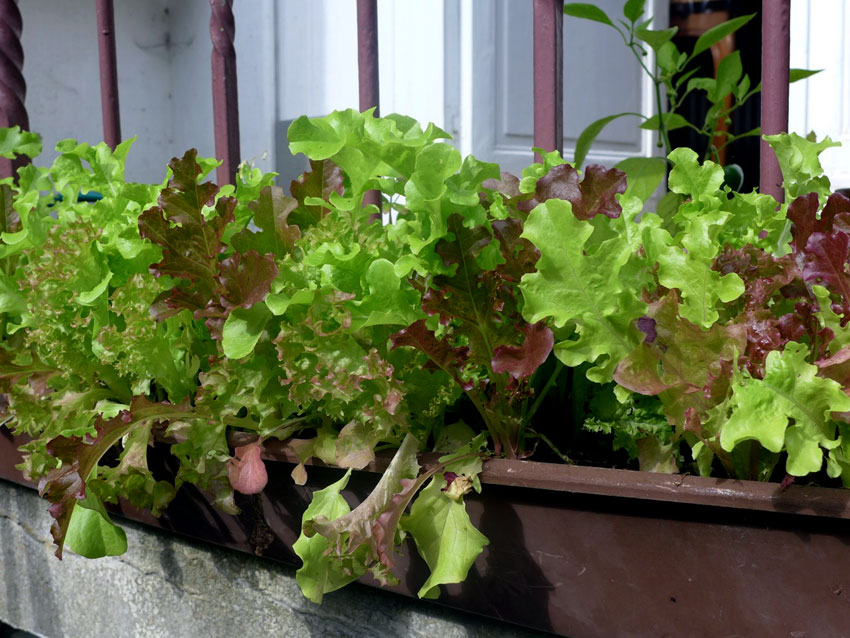 The autumn salads are now well under way. The salads did not do so well during the heatwave at the start of year but now conditions are ideal. With beans, cucumbers and tomatoes now finishing up over the next few weeks, it has been a good year for a kitchen garden. With the preserves and condiments still being made the harvest should last well into next year.
Garden Shed Links: