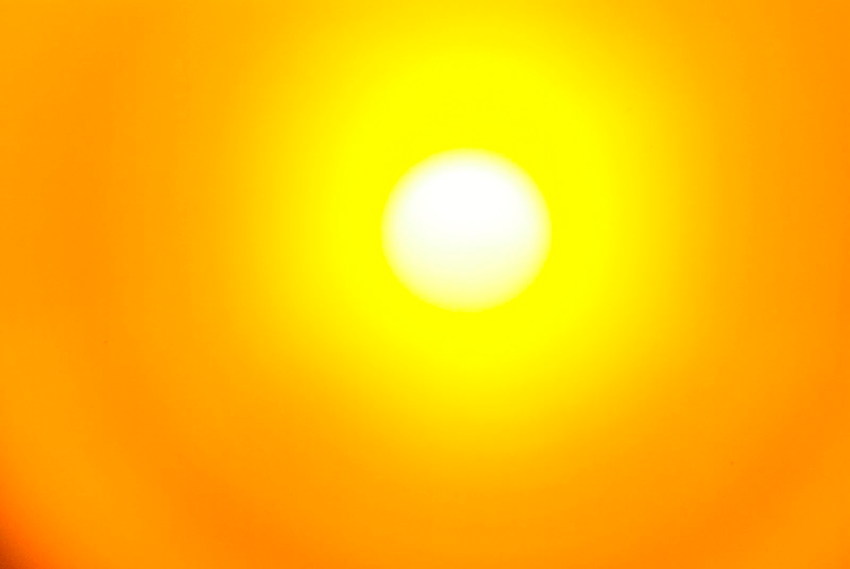 This heatwave is not good for people or gardens in Brussels. The Royal Institute of Meteorology in Belgium has expressed concern about the situation (read here). The Belgian Interregional Environment Agency has launched an official warning phase of its ozone and heatwave plan (read here). It is important both people and gardeners pay attention to this information.
It is very unhealthy to work in the garden during a heatwave. It is important to limit exposure to sun and heat, so work in early mornings or late evenings. The recent development of sun sail shading is simple to erect (similar to erecting a tent screen) and not expensive. Garden areas should be covered to protect people.
City gardens do much better in heatwaves than open beds, farms or allotments. Tomatoes, cucumbers and peppers do well in warm conditions if given proper protection and watered carefully. Salads and ground crops struggle. Containers and pots require careful attention and where possible, moved to shade.
All plants benefit from shade cover during a heatwave. The standard agricultural shade cloth for plants is 40% protection (keeping out 40% of sun), 60% is better for humans. Covering tomatoes, beans, cucumbers etc during the heat of the day with shade cloth will protect the plants and considerably reduce the water requirement later.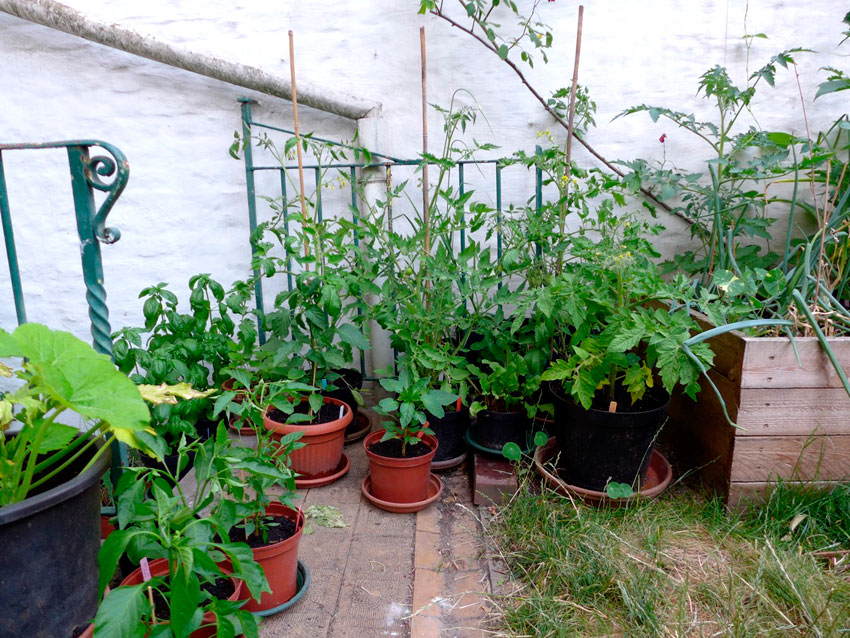 Small city gardens are efficient in heatwaves. They can benefit from surrounding buildings and make use of recycled domestic water. Once plants are through their spring growth phase (another few weeks) watering can be reduced to almost one tenth and a successful garden achieved. Stay safe and garden.
Garden Shed Links:

Related Reading Links:
The Brussels Times (brusselstimes.com)
The Bulletin (xpats.com)