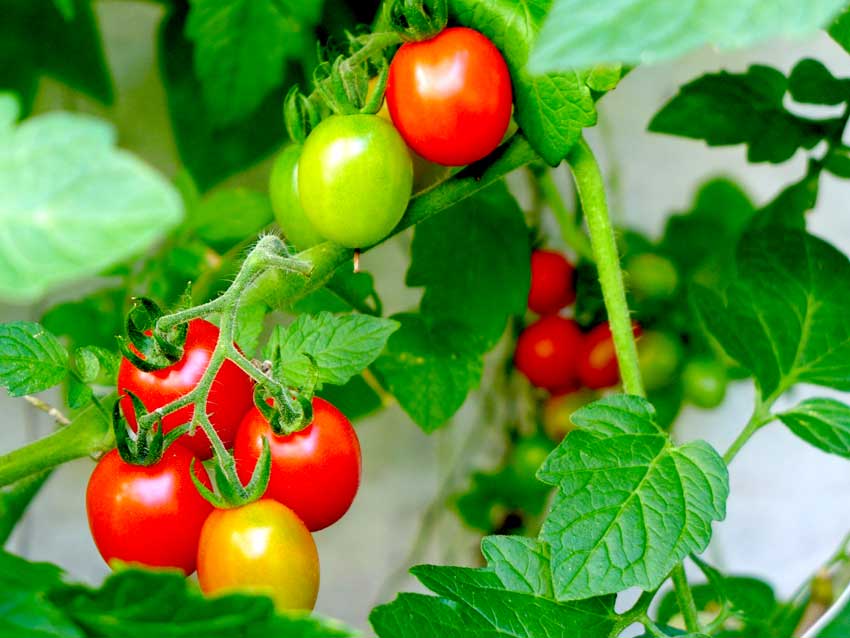 Growing tomato plants outdoors in Belgium can be quite tricky. The weather conditions can be quite unreliable. Starting the plants indoors from seed from mid-March should ensure quite strong plants for planting out in May or June. Otherwise you can look to buy ready started plants from April onwards.
Starting tomato seeds indoors requires maintaining constant temperature and moisture, not easy with the central heating on. Using a small propagator helps overcome this with individual seeds planted in separate cells. Seeds can take up to 10 days to appear so be patient.
When first leaves appear the plants can be maintained in the propagator for another week or two before they are removed to individual pots. These small seedlings will be maintained indoors for several more weeks and given gentle light exposure to avoid them becoming long and thin.
The basic rule when selecting varieties to grow in city gardens or on balconies is to select the smaller type tomatoes, up to golf ball size. These do fair better in limited growing conditions over the larger tomatoes. All of the tomato types listed below work well in pots or planted in soil in Belgium conditions.
Tomato plants come in three main forms; indeterminate, where the plant continues growing all season, determinate, where the plant grows until a certain point in the season, and pot or bush tomatoes that grow in small bush type plants ideal for pots or containers. Each work well in gardens or balconies.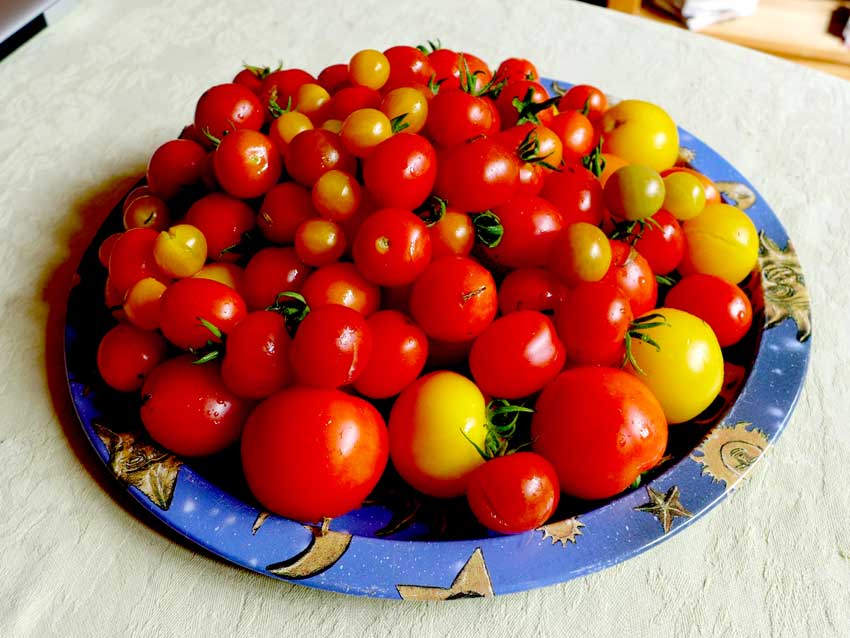 Tomato plants take several months to reach flowering and fruiting. In the first months it is important to protect the small plants and enable them to root well in their starter pots before beginning to harden them off with visits outside. As last summer was excellent for outdoor tomatoes, it can only be hoped for similar harvests this year.
Garden Shed Links: