Beans contain significant amounts of soluble fibre which can help lower blood cholesterol. They are also delicious and filling. Growing beans is a simple way to introduce children to the "garden to plate" approach to healthy eating. Adults can eat them too.
Beans are the easiest garden crop to grow. They suit small gardens and balconies, soil beds and containers. Beans are produced throughout the summer months and are eaten fresh or frozen for use in the winter. When too many are produced the beans are left to mature and harvested for the beans themselves.
Picking beans begins when the first beans reach pencil size, about 15cm in length and before the beans show through the shells. Regular picking encourages new growth. Beans are prolific producers so daily picking meets most household needs and provides plenty for freezing.
Drying beans can be done in two ways. The beans can be left on the plant to fully dry out or the beans picked while still green and the beans laid out for drying. Shelling beans before they are fully dried gives the beans a better flavour. Beans should be dried out for several days before storing.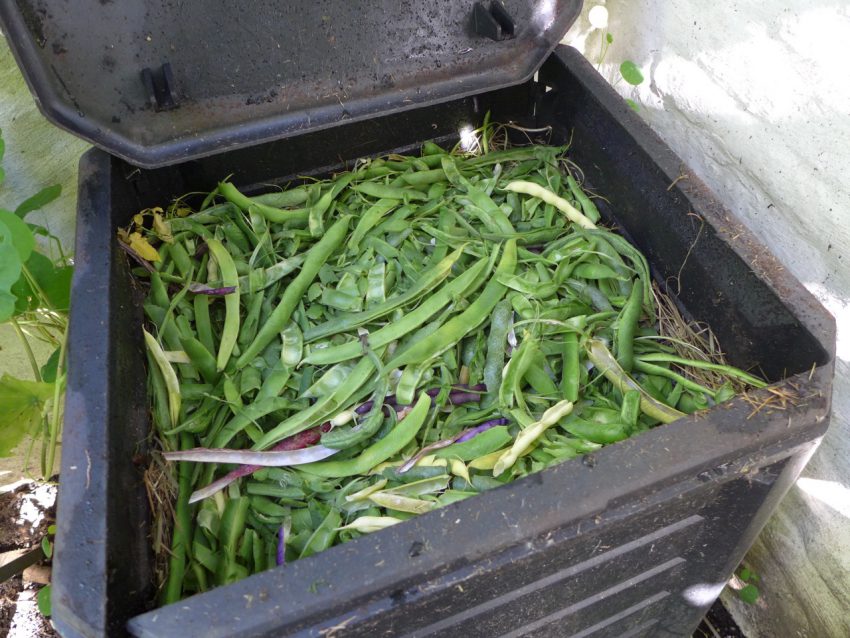 The remains of the bean plants are ideal green matter for composting. The roots of the plants are high in nitrogen and can be either left in the soil and dug in to help feed the soil for next year, or can be pulled and composted. Nothing in the plants is wasted.
Garden Shed Links: