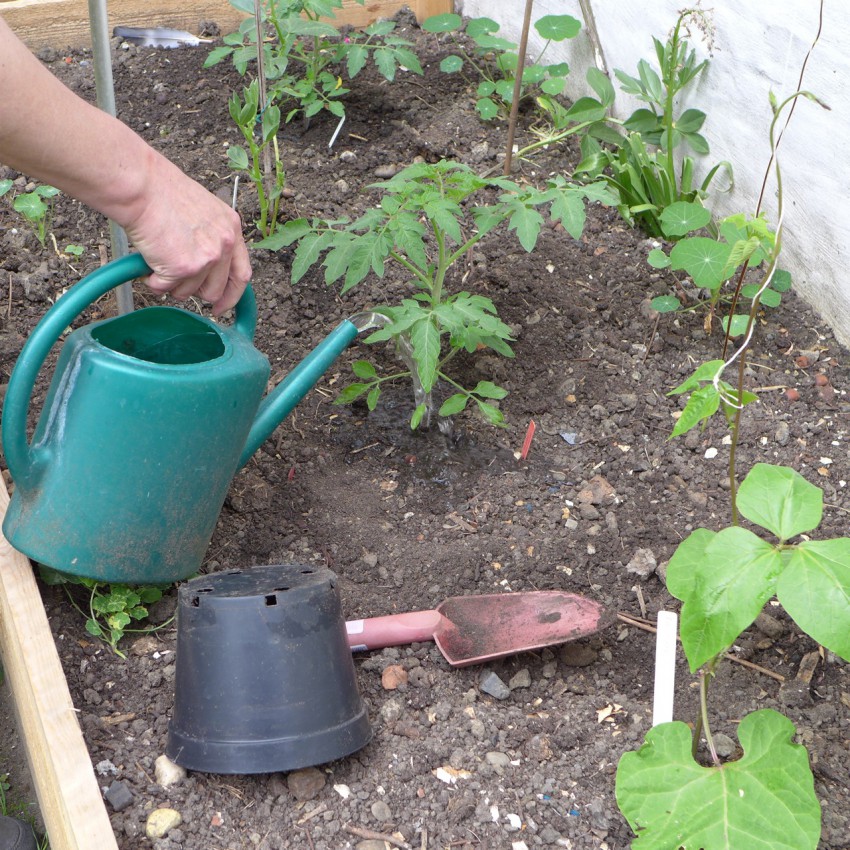 For many people living in cities watering a garden is the reason not to garden. Whether weekends away from home or holidays, or just simply a full working schedule, keeping a garden alive through the summer is just too much work. Technology now exists to cover all of this.
House Plants

For household plants there are a range of simple solutions that ensure plants get enough water during the day while people are at work. These ensure plants do not dry out and become stressed. Many of these ideas can be adapted with a bit of DIY to create your own systems.
Basic Self Watering Systems

The next level up of automated watering involves a water tank and various forms of drip feed for plant containers. These simple solutions are effective and can cover weekends or extra hot days when plants need additional water.
Basic Garden Systems

For the garden and outdoors a mains connected irrigation system provides a basic "peace of mind" solution for a vegetable garden on hot days. Soaker hose provides an efficient means of delivering water direct to plant roots, saving water and giving the plant the ideal amount of water.
Automatic Watering Systems

Automated control systems are the ideal solution for those with busy lives and full working schedules. These regulate water delivery over days and weeks and remove the basic worry of watering a garden. For busy urban gardeners a technical fix for the watering problem is common sense.
Advanced Garden Systems

In the age of internet it is now possible to monitor and control your garden from your Iphone. These advanced sensors monitor all conditions in the garden, check soil and plant health and self regulate watering. These wifi based systems draw upon local and regional information to produce best planting results.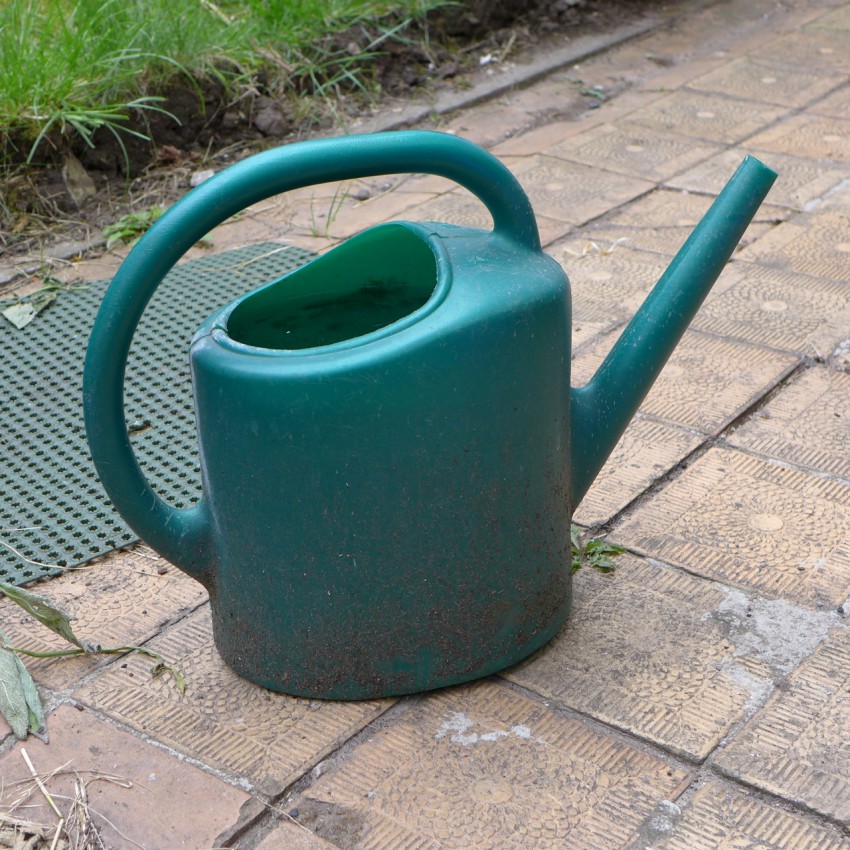 The old watering can will always have a place in the garden but for people with busy working lives, watering the garden should not be the reason for not having a vegetable garden. For a small investment a garden watering system can be installed that takes all of the worry away.
Local Brussels Plumbers