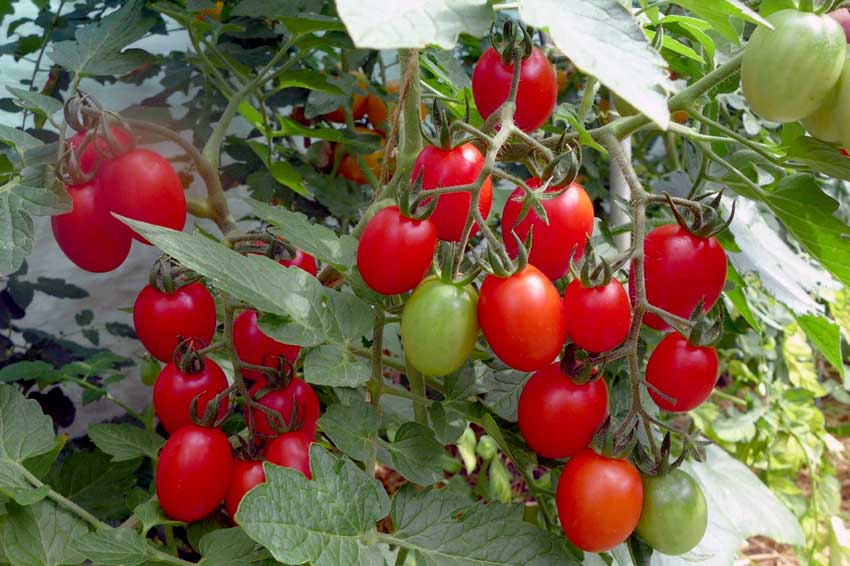 Gardeners should not have favourite plants, but they do. The Prince Borghese tomato is an Italian heirloom variety well suited to small city gardens or balconies. It grows well in pots or in the ground and produces large quantities of small plumb size tomatoes on a sturdy bush type plant that grows to about 1 metre. It is the classic tomato for making sun dried tomatoes.
Belgium summers, even with heatwaves, are not really suitable for naturally drying tomatoes. Far better to use a cheap electric dehydrator. While fresh tomatoes are lovely during the summer, there are always too many so turning batches into dried tomatoes makes good sense. The resultant tomatoes keep for over a year and can be used in cooking or as healthy snacks.
To get the best from a small kitchen garden the modern city gardener requires to understand basic kitchen appliances like electric dehydrators. These turn harvest surpluses into storable kitchen staples. Priced between 35-150 euro these low energy units work for a large range of fruits and vegetables, specifically tomatoes and chilli peppers. A gardener's must have these days.
While tomatoes are drying indoors that garden outside is being baked dry in the latest heatwave. The only rule of watering is observation, watch the plants and respond. Shallow trays and pots require a good soaking in the evening, allowing the containers to sit damp overnight. A light watering also in the morning (before full sun) helps to maintain moisture consistency through the day.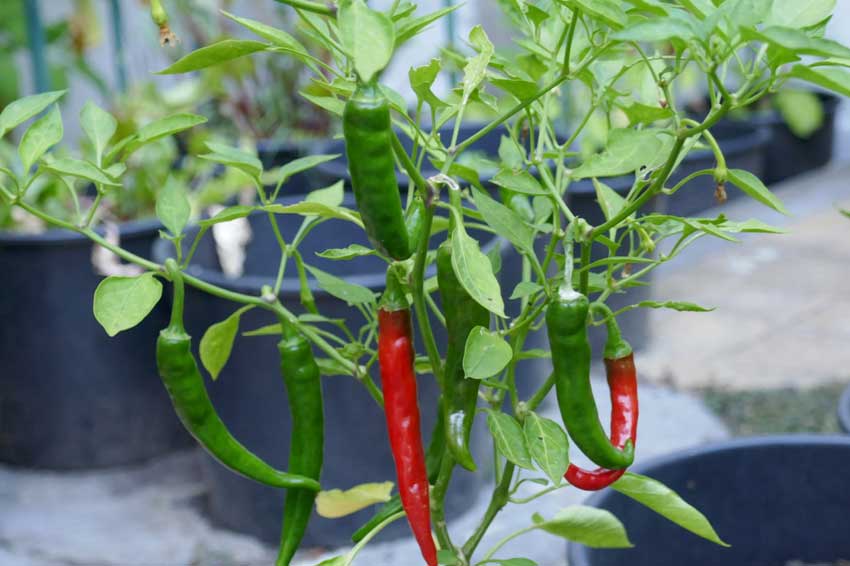 Heatwaves are good for bringing chilli peppers to full colour, that is, for those peppers that survived the disrupted summer of flash flood and sudden chills. It has not been a good year for chilli peppers grown outdoors in Belgium. Those in the shade or under some form of weather protection cover have done much better. Increased shade cover is becoming a must have for most gardens.
Garden Shed Links: