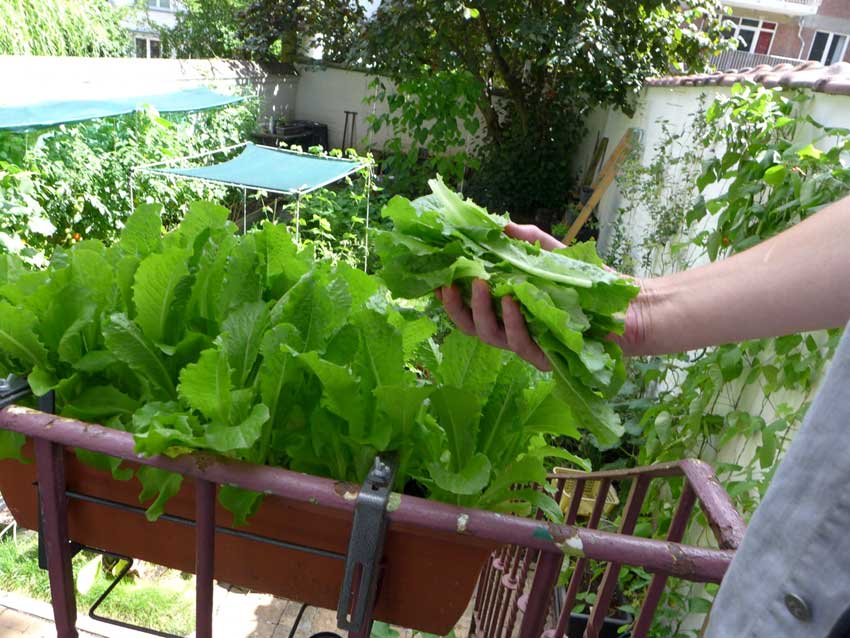 This is the best time of year to start salad in the garden. Salad started in the spring invariably runs into summer heat and bolts (goes to seed). Salad started now will benefit from the cooling down in the coming weeks and months providing good quality salad right up to the end of the year. If and when cold weather arrives the winter mustards and salads will be started.
Direct sowing lettuce seed into containers is the easiest way to go. Rough up soil, sprinkle seed then flatten off soil. The main trick here is careful spray watering (not flooding) and keeping the containers damp while the seeds germinate. On extra hot days it is worth trying to protect the new growth from overheating, allowing the young plants to establish themselves.
For container growing, it is best to use looseleaf and butterhead types as opposed to the compact head type lettuce. The resulting lettuce grow leaves to the outside that can be easily removed keeping the plant growing. These types also allow for slightly over-filling the containers and with regular daily picking can produce fresh leaves for weeks on end.
Now is also a good time for starting radish and beetroot in containers. Radish is the best starter crop for beginners or for testing out an area for growing. Radish are ready to pick in 4-6 weeks. Beetroot started now will be ready for picking in about 2 months. Both of these work well in trays but can also be grown in simple pots.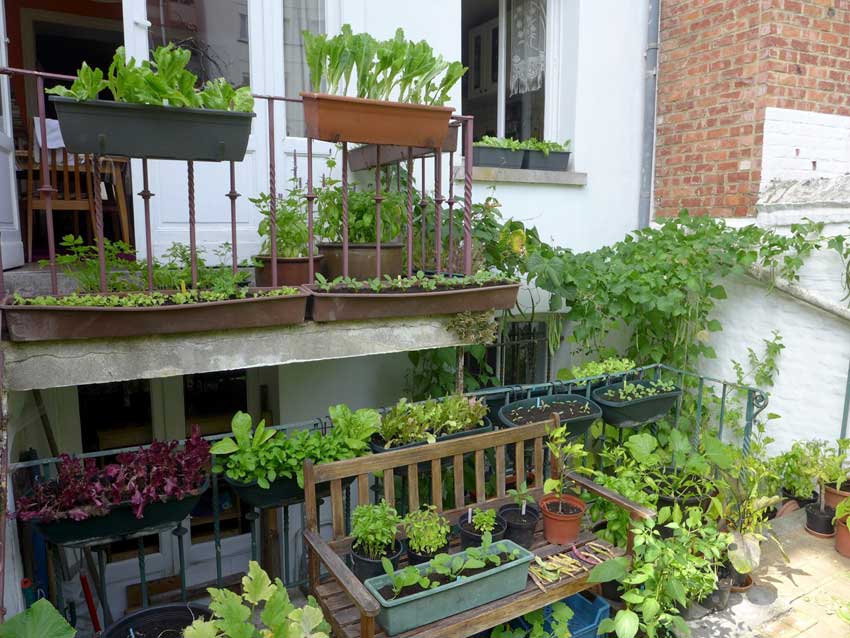 At this time of year with the garden full of tomatoes and cucumbers, a good supply of salad leaves means fresh salad for pack lunches and dinners. The quality of salad at this time of year is considered the best as the plants mature slower and thus have better flavour. Using containers anyone can have their own city salad bar every day.
Garden Shed Links:

Lettuce

Radish

Beetroot