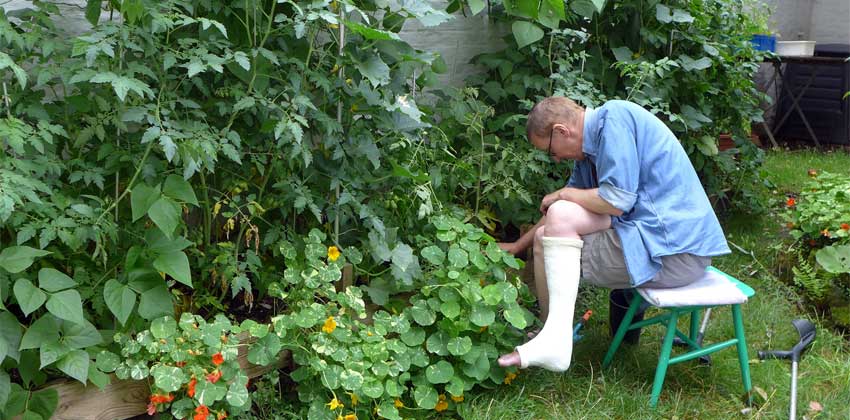 This website and diary blog exist because the author broke his foot in July 2015 and spent the summer sat looking at his garden instead of being out working in it.
While family and friends tended to the garden for the summer, the author wrote a series of articles on the basics of vegetable gardening in a city.
Recommended Reading:
See: Articles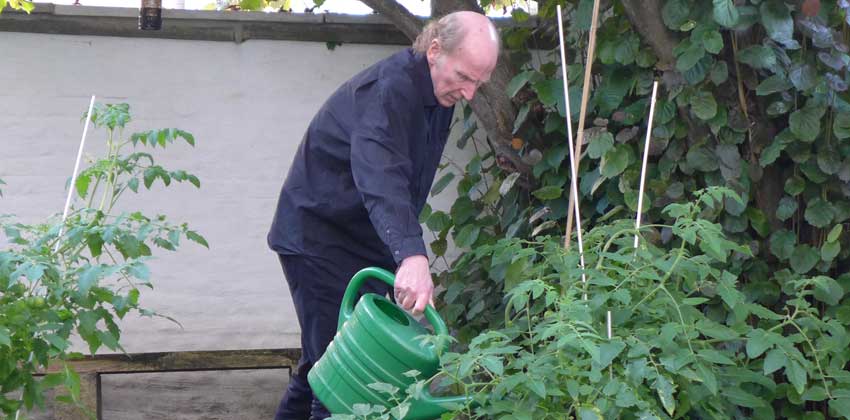 The diary entries in the coming weeks will deal with planning and setting up a seasonal vegetable garden in the
city to run for 6 months from May to October.
I hope this information is of some use to people wanting to grow vegetables in the city.