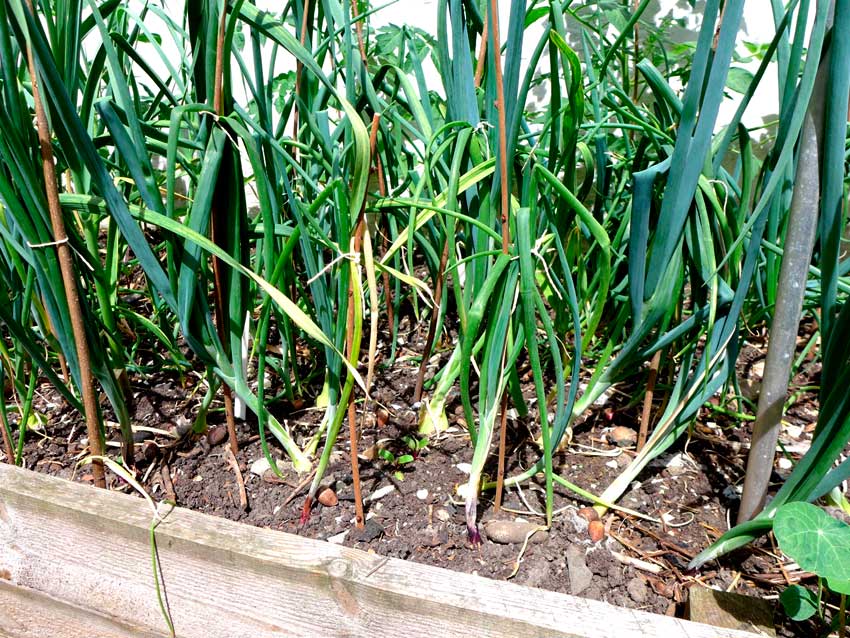 The onions planted at the start of the year are now starting to look like onions. Onions are well suited to succession planting throughout the year and with the ground now warmed up it is time to directly plant seed. The excess heat of May was not ideal for direct sowing seed, some rain in June should prove better.
The onion family is huge, stretching from garlic to leeks with many types of onion in between. All of them are suited to raised bed planting with good drainage but can also be grown in pots and containers. Onions do not require a lot of water, just occasionally during dry spells. Pots require slightly more attention.
While it is now time to direct plant seed for onions, the best main crop is achieved by starting from seed in pots in February/March. The procedure is relatively straight forward with the small plants planted out in April/May into simple planting holes, topped up with compost and well watered.
Direct sowing onion seed is simple enough. Plant seed 10mm below the surface either in beds or pots and gently water. Seed can take 10 days to show. These types are colourful and straightforward and should produce in 8-12 weeks. They can be planted in available spaces or where onions have already been harvested.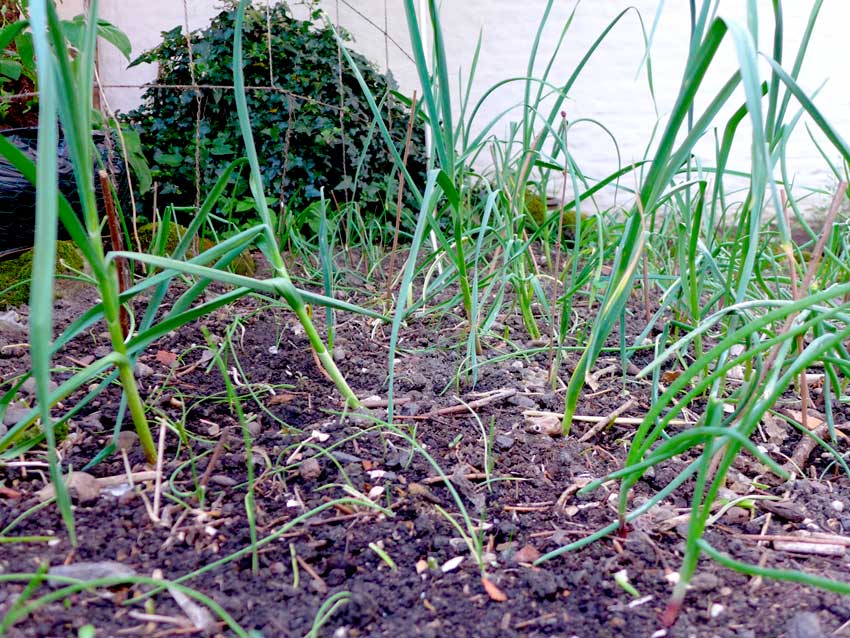 As onions can be planted throughout the year it is worth considering an onion patch in the garden in soil beds. With the addition of garlic and leeks over the year a quite productive plot can be established year round. For those with less space it is well worth experimenting with larger pots and containers. The onion family do appear to have a deterrent effect on slugs and snails.
Garden Shed Links: