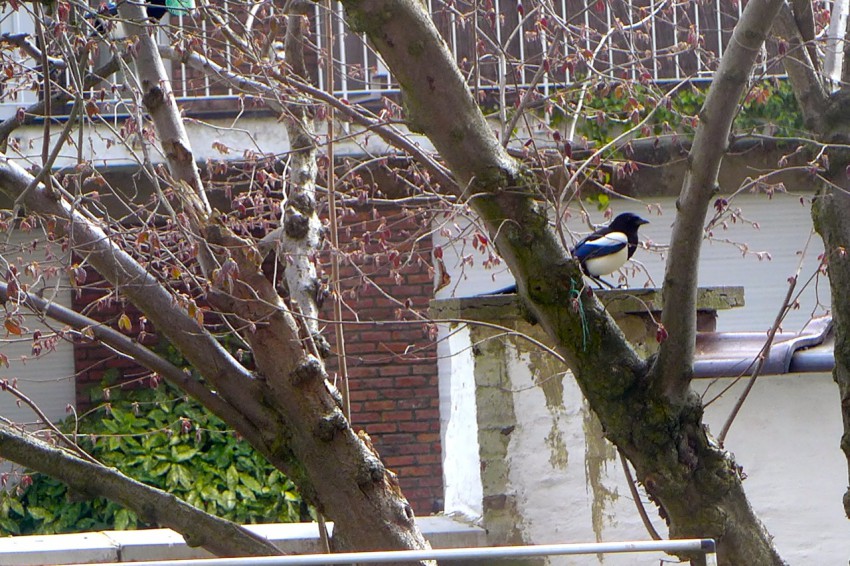 Spring time is an important time to feed garden birds. At this time of the year birds struggle to find enough food to feed themselves. Cold nights can kill off a lot of smaller birds so they require to feed well during the days. Many birds are nest building and raising young so require extra food.
Having birds around the garden is an important means of integrated pest management. I like them because they scare the slugs and snails (though they do not eat them). Once birds become used to food being available in the garden they will visit on a daily basis throughout the year.
Learning about the local bird population is an interesting way to understand the biodiversity of an area. Birds travel over large ranges and transport seeds across that range. It is important to encourage local birds to make use of the garden.