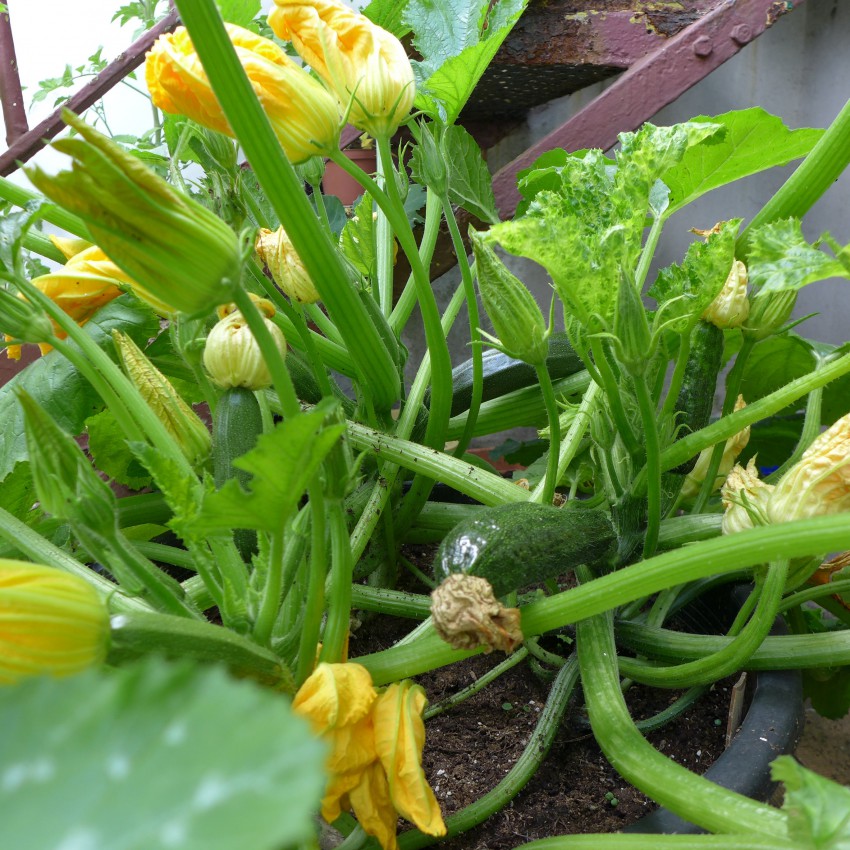 Courgettes grow well in a city garden producing a regular supply throughout the summer. They are best suited to growing in larger containers to avoid problems with slugs and snails. Slugs and snails love courgettes.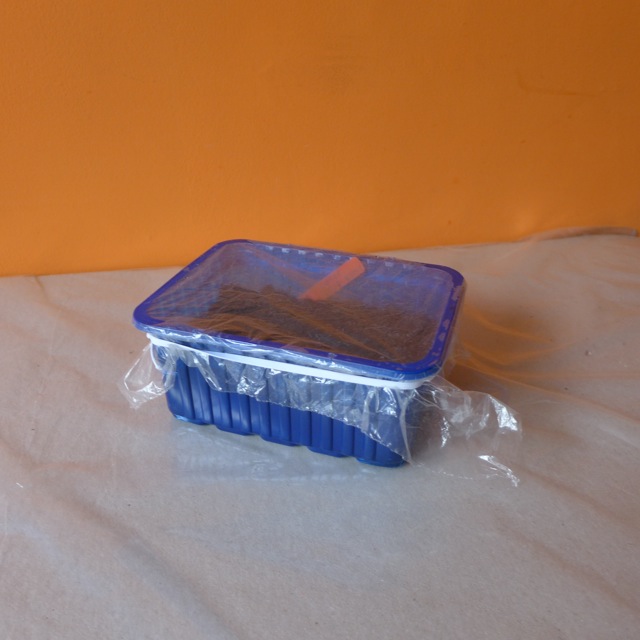 The seeds start easily in a simple plastic box covered in plastic. Once the seedlings appear the covering plastic is removed and the plants left to develop for another week. The potting compost is kept moist with a mist spray.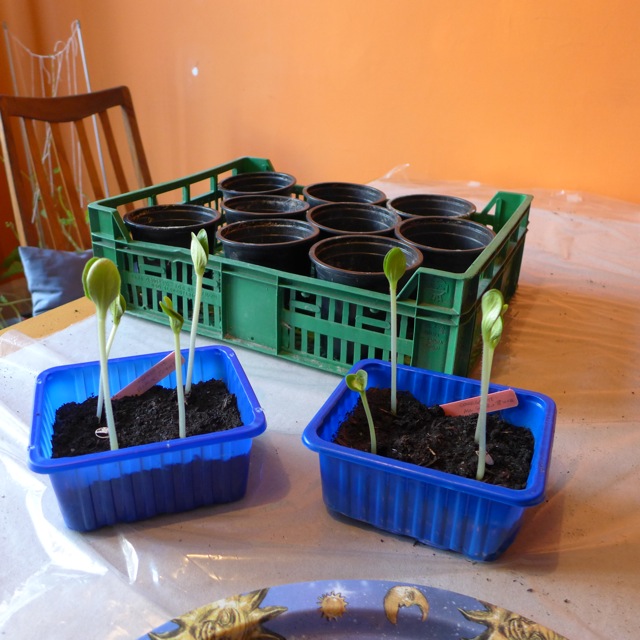 The plants are then separated and planted into single pots. These will stay indoors for several more weeks before starting hardening off with few hours out door each day. At a later point they can be re-potted to larger pots. These can then be kept outdoor on a windowsill out of reach of snails until the plants are strong enough for planting in containers.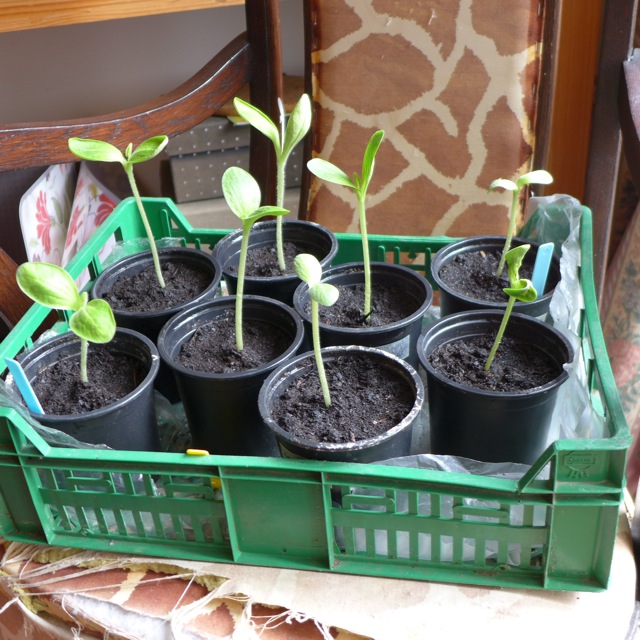 Garden Shed Links: