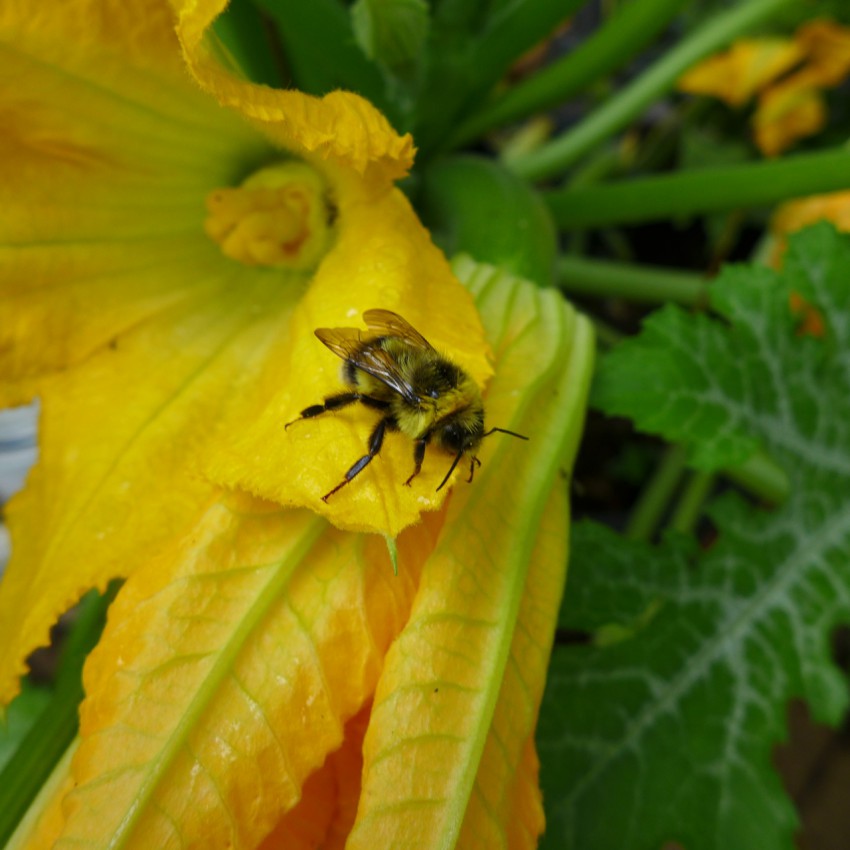 The majority of bees in the world do not live in beehives. The bees you find in the garden are most likely solitary bees or bumblebees who live either in the garden or within 500 metres of it. In Belgium there are nearly 370 species of bees. Globally there are nearly 20,000 known species.
Everyone knows bees are essential pollinators for a vast range of food crops. What is less well known is that the majority of bees have nothing to do with commercial honey production but live in natural areas, rural and urban, often completely un-noticed. The loss of these local bee populations is the major threat facing bees today.
City gardens and natural urban areas can play an important role in helping these local bee populations. By providing pollen rich flower crops particularly at key times of the year (spring and autumn) gardens can help bees cope with unseasonable weather conditions which often decimate their numbers.
The loss of natural habitat is one of the major causes of bee number decline. As solitary bees and bumblebees nest in small holes or natural cavities, by preserving wild spots in gardens or constructing artificial nesting sites local bee populations can be encouraged. In reality, these harmless, non-stinging bees live all around us quite un-noticed.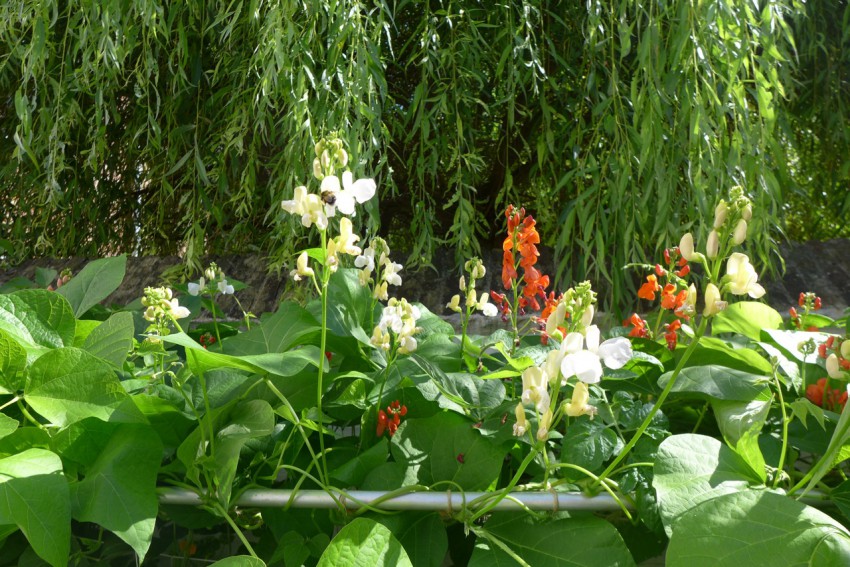 Bees love early flowering beans, courgettes, cucumbers and tomatoes. In tomatoes, native bee species increase fruit production significantly. By letting some crops go to flower a late food source is provided for bees before they hibernate. Growing vegetables helps save local bees.
Garden Shed Links: